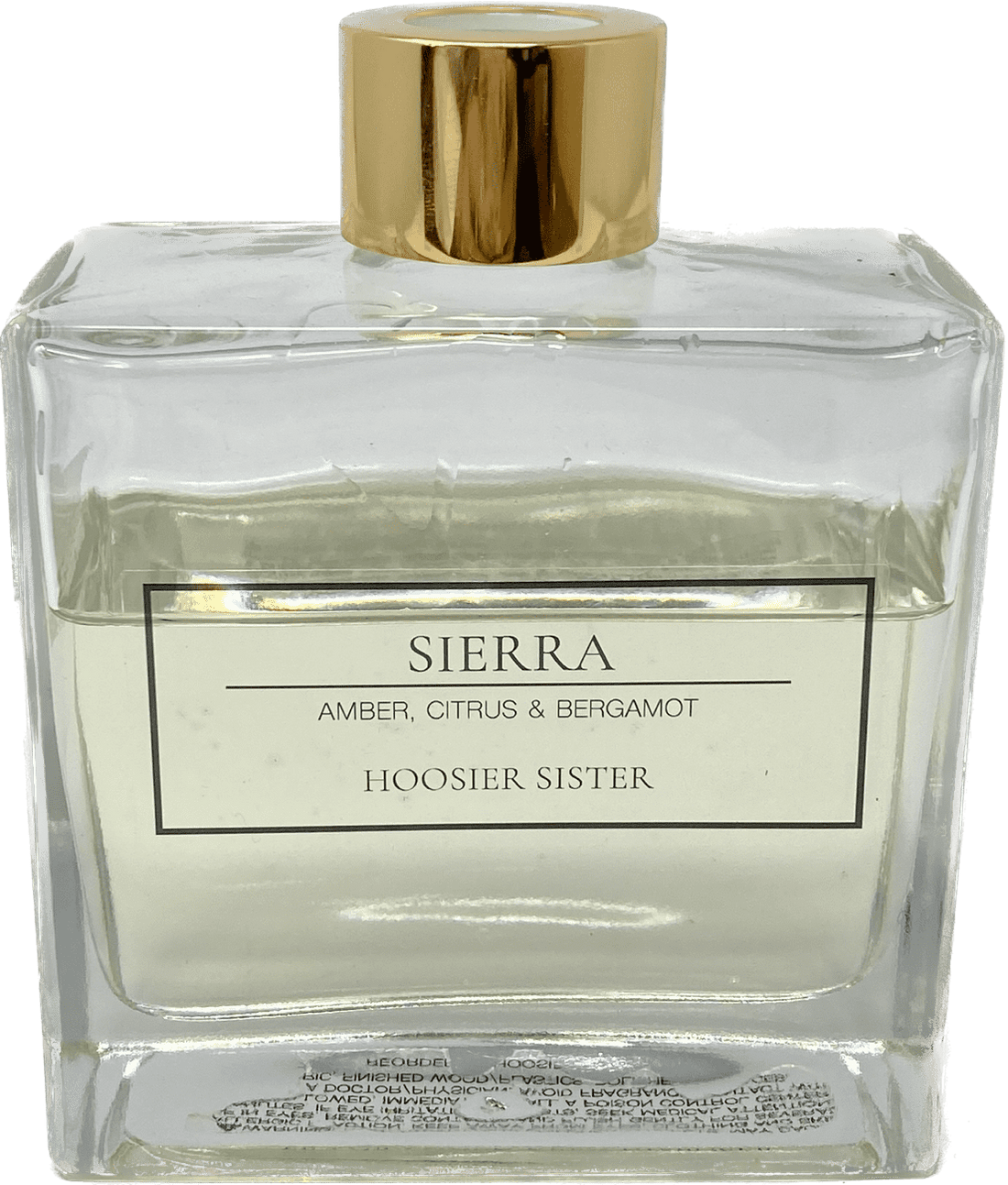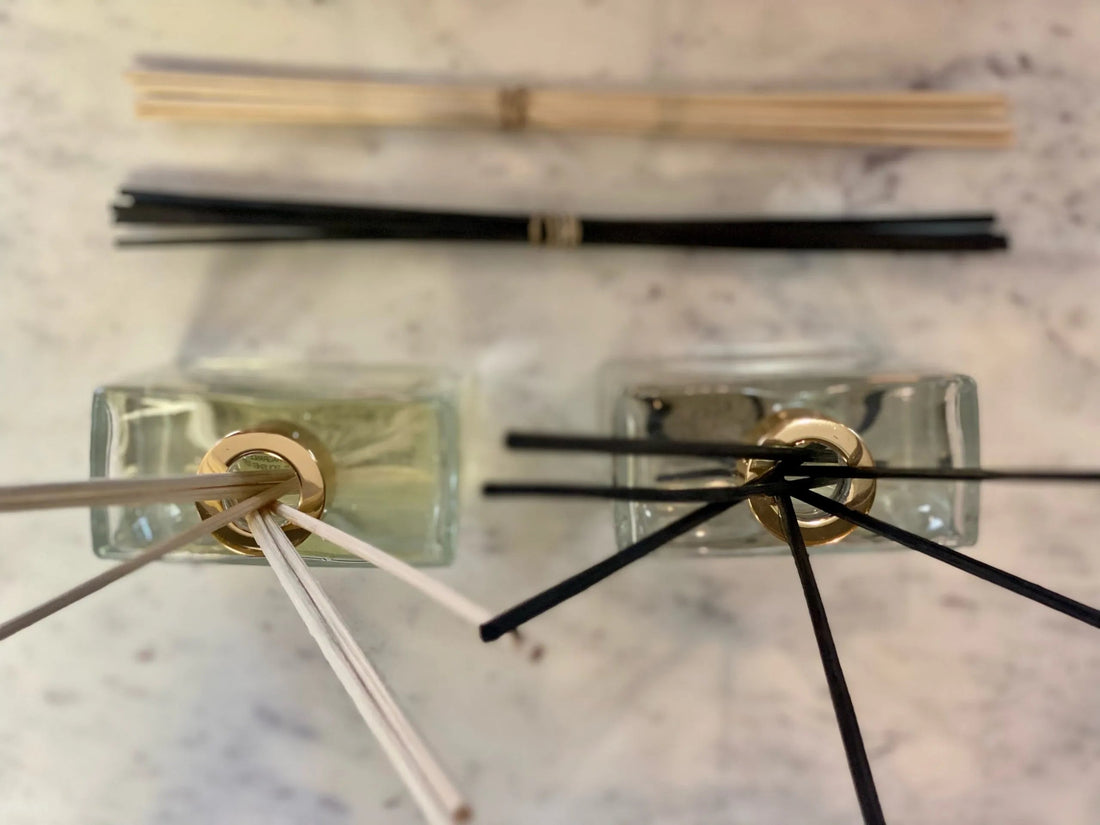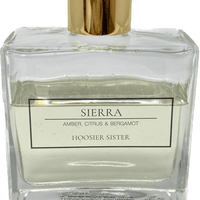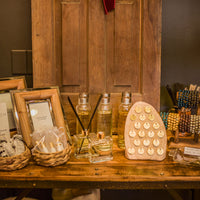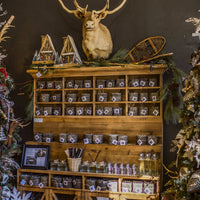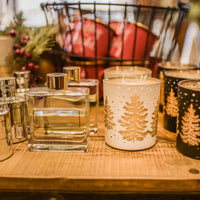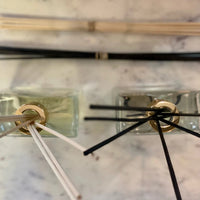 Our Hoosier Sister Sierra Diffusers are the latest addition to the HS Home Fragrance Collection. Amber wood, citrus, and bergamot notes blend into this subtle scent – perfect for cozy nights, fires, and flannels.
Fragrance Notes:
Sierra – Amber wood, citrus, bergamot
Details and Dimensions:
140 ml glass container diffuser
comes with choice of 6 natural or black bamboo reeds
3.5"H x 4.5"W x 1.75"D
Products:
Due the the unique nature of our products, all sales are final. Orders will be shipped within 5-7 business days.
We do our best to make sure our products arrive in perfect condition but damages can happen in transit. Please inspect your pieces upon receipt and notify us of any damage within 48 hours our team will promptly work on a replacement.
To report damages, email: hoosiersister@gmail.com
Events:
Event tickets can be transferred to a future date, but cannot be returned.